If experience is the world's greatest teacher, then your experiences may well qualify you for college credit. The nationally recognized DSST Credit-by-Exam Program gives students the opportunity to get college credit for learning acquired outside the traditional classroom. With more than 30 exam titles in college subject areas such as Social Sciences, Math, Applied Technology, Business, Physical Sciences, and Humanities, DSST exams shorten the pathway to graduation while reducing college costs.
Prior learning assessment tools like DSST Exams offer students a cost-effective, time-saving way to use knowledge acquired outside of the classroom (from personal research, on-the-job training, independent study, work or military field experience) to accomplish their educational goals. Over 1,500 colleges and universities recognize the DSST program and award college credit for passing scores. Colleges, universities and corporations throughout the United States and in some other countries administer tests year-round. The cost for each DSST exam is $100. Administering institutions may charge a test administration fee according to their school policy.
The American Council on Education's College Credit Recommendation Service (ACE CREDIT) has evaluated and recommended college credit for all 30+ DSST exams. The American Council on Education, the major coordinating body for all the nation's higher education institutions, seeks to provide leadership and a unifying voice on key higher education issues and to influence public policy through advocacy, research, and program initiatives. ACE CREDIT connects workplace learning with colleges and universities by helping adults gain access to academic credit at colleges and universities for formal courses and examinations taken in the workplace or other settings outside traditional higher education. For more information, visit the ACE CREDIT website.
Story
DSST is Available to ALL Students!
The DSST test taker audience has changed over the years, but as of 2006, DSST exams are available to anyone who is seeking college credit outside the traditional classroom, including college students, adult learners, high school students and military personnel.
Many confuse DSST with DANTES (Defense Activity for Non-Traditional Education Support), which is a division of the Department of Defense that provides educational support to military members. In 2004, the exams were acquired and are now owned and administered by Prometric.
There are several upper- and lower-level courses available in a variety of subjects – everything from social sciences to history to business. DSST exams are $100 each, a substantial savings when compared to the cost of a three-credit college course that can cost upwards of $750, depending on the school. DSST exams not only can save you money, but also can accelerate degree completion so you can begin your career!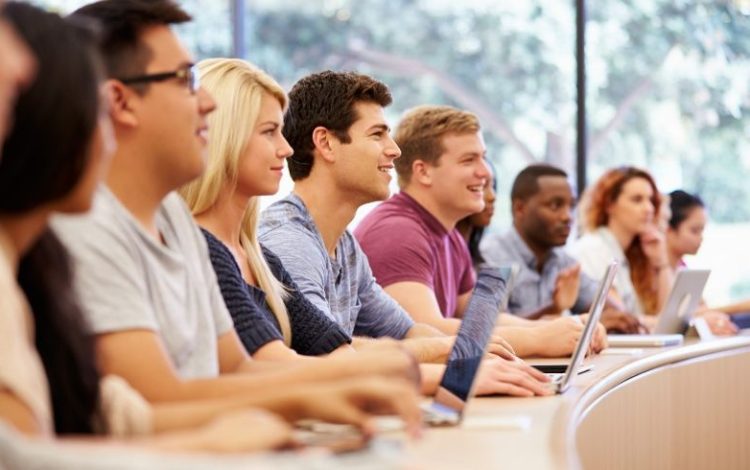 1974
DSST exams offer academic testing to military service members.
2006
DSST exams made available to military and civilian examinees just two years after Prometric took over administration of the exams.
Today
The list of DSST exams offered continues to grow – honored by thousands of universities and colleges throughout the US.
I took the Introduction to Business DSST. It was great! I earned three credits toward my Business Administration degree in about an hour. The DSST test I took saved me countless classroom and study hours, as well as around $400.00 for the three credits that I would have had to spend for the real class. Thank you DSST!
Students who participate in Prior Learning Assessment (such as DSST exams) are more likely to graduate. And graduate faster!
CAEL & Lumina Foundation for Education Survey
The DSST exams have shortened my length of time in college by approximately 1 year. I will have acquired a total of 30 elective hours after I take my final DSST exam. These test saved me a bundle as compared to what the actual classes would have cost. The bottom line is it saved me time and money. It was truly a win-win situation.
I work in the Education Office at Wright Patterson AFB and seeing so many military members and their families get credit from exams is great. With [them] moving around so much and the deployments, this is an opportunity for them to get college credit. I'm a huge advocate for DSST exams. When I first started out in my career I also took a couple of the exams and received credit from my university...